City of Buellton Hosts Disaster Preparedness Training Jan. 22 at Willemsen Ranch | Local news
The City of Buellton is hosting free emergency response training for community members from 9:30 a.m. to noon on Saturday, January 22 at the Willemsen Ranch, 202 Dairyland Road, Buellton.
The Community Emergency Response Team (CERT) program provides training on disaster preparedness for hazards that may impact the local area, as well as basic skills training in disaster response.
For more information, contact Linda Reid, City Clerk / Director of Human Resources at 805-686-7424.
Santa Ynez Valley school campuses welcomed students back to class on Monday after a two-week hiatus that included time spent with family and friends amid growing concern over the growing number of COVID cases in the Santa Barbara County.
Of course, Santa Ynez has plenty of activities for adults, mostly wine tasting, but it's for ADULTS, not teens.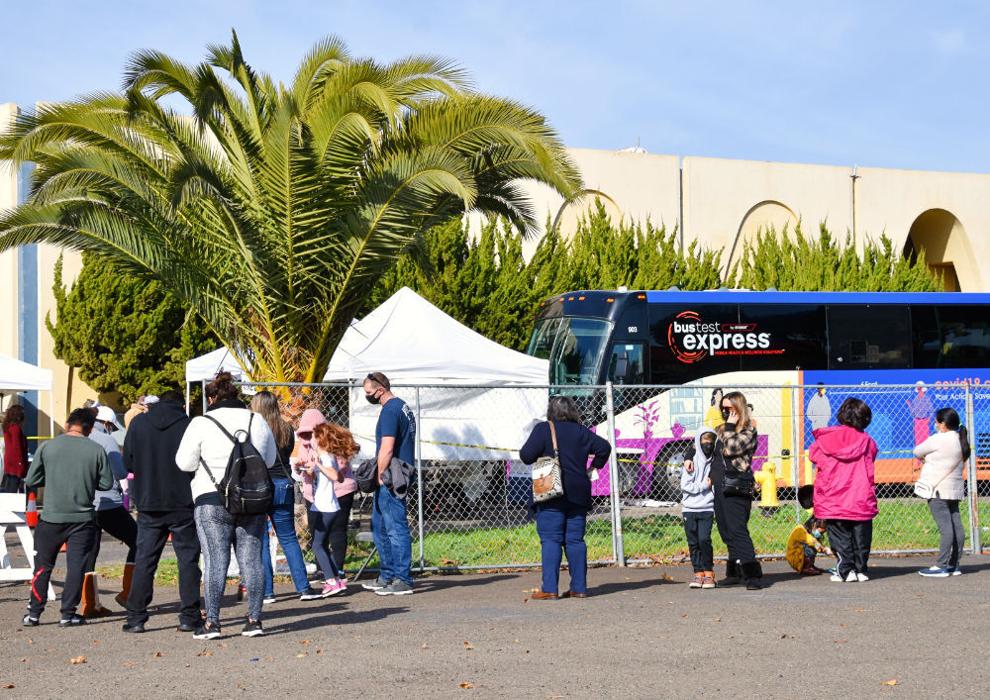 Residents of Santa Maria are struggling to find timely COVID-19 testing options amid an increase in the number of cases and increased demand for testing around the hour.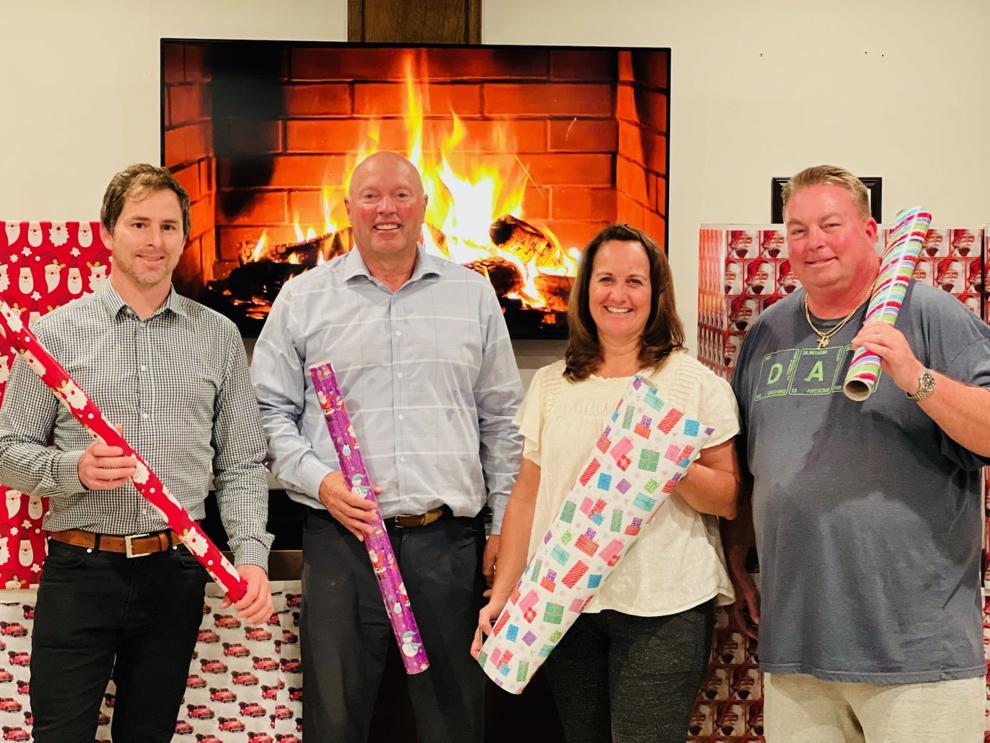 Over 400 lives have been touched in the Santa Ynez Valley thanks to the Central Coast Toys for Tots campaign which culminated this weekend with a 'Fulfill-A-Wish' event hosted by Santa Ynez Valley People Helping People on Friday and Saturday at the Veterans Memorial. Room in Solvang.
Lisa André covers lifestyle and local news for Santa Ynez Valley News and Lompoc Record, Santa Maria Times editions.