Goose Creek to Work on Improving Disaster Preparedness Following COG Presentation | News
GOOSE CREEK — City officials are adding disaster preparedness considerations to their efforts to manage and map growth issues.
At a special city council meeting on Feb. 22, Kathryn Basha and her planning team with the Berkeley-Charleston-Dorchester Council of Governments highlighted some of the notable disasters the city could face.
According to Basha, the southern and southeastern region of the United States has the highest national frequency of billion-dollar disasters. In Goose Creek, she divided the region's disaster risk into three categories: high, moderate, low and minimal.
Floods, hurricanes, and earthquakes were the city's highest type of risk. About 25% of the city is in a Federal Emergency Management Agency flood zone.
About 11% of the city is affected by sea level rise. Over 8 million square feet of development in the city is also near wetlands.
"It puts a lot of structures at risk," Basha said.
Basha and his team also pointed to the high earthquake risk in the city because Goose Creek is adjacent to a fault line in the Summerville area. Berkeley County is listed as being at extreme risk for earthquake hazard, Basha said.
Many of the city's new residents are often unfamiliar with earthquake risk and the need to purchase earthquake insurance when buying a home.
Basha recommended that the city require special construction features such as rubber bearings for buildings prone to earthquake damage.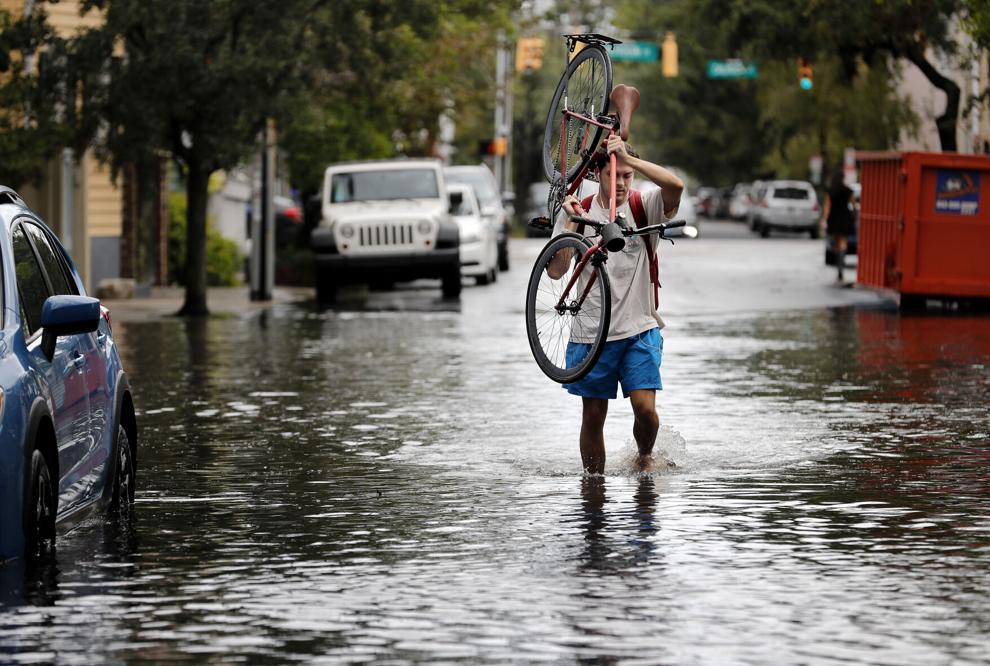 Hazardous material releases, dam breaches, tornadoes and hailstorms fell into the city's moderate risk level. At the low and minimal level, hazard types include wildfires, winter storms, and drought.
But the type of hazard that receives the most attention is flooding.
Last June, many residents were cleaning up water damage after a heavy downpour and flooding. The National Weather Service estimated about 5 to 6 inches of rain over the June 5 weekend.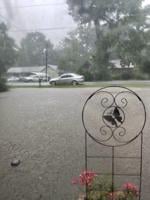 City officials called it a "worst-case scenario" in terms of the amount of rain last summer.
To improve the community's resilience to flooding, the COG group recommended that the city push solutions such as land conservation practices in developments and prohibit development in the special flood hazard zone.
Basha also recommended the city's building requirements around what they call "green infrastructure." These are projects such as rain gardens, green roofs and permeable pavements that reduce flooding in flood-prone areas.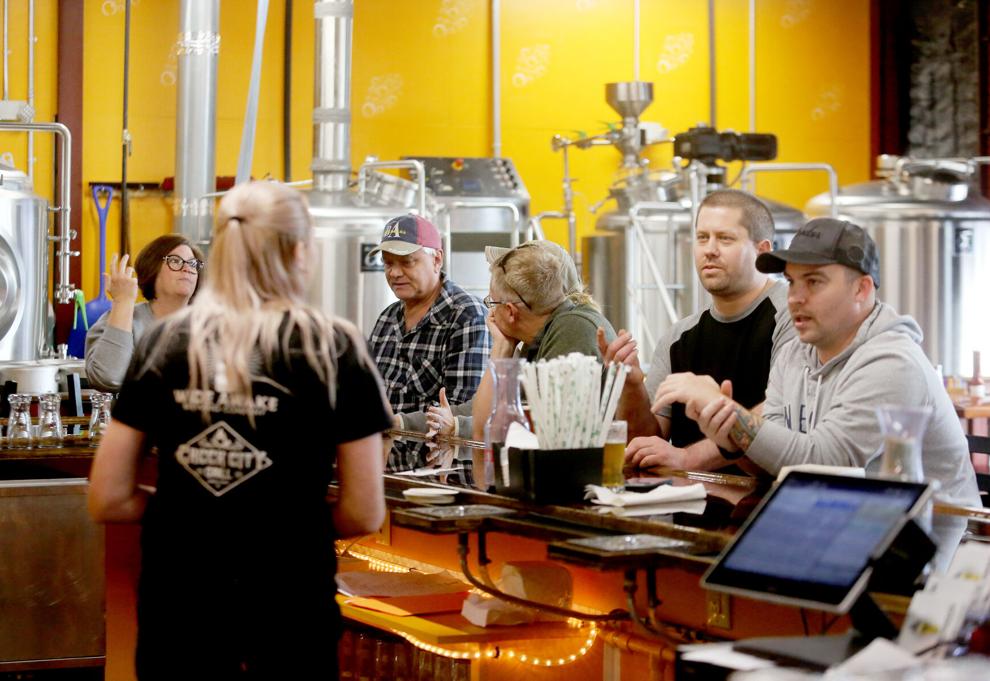 Ultimately, many of COG's suggestions center around updating build and development requirements.
Brian Cook, deputy administrator for the town of Goose Creek, said the next step is to take the recommendations and organize them into a workshop with town planning staff.
City staff said they plan to present a community resilience ordinance to city council sometime between late March and early April.
To reach jerrel floyd at 843-937-5558. Follow him on Twitter @jfloyd134.